Call of Duty Black Ops 3 PC Game Descent DLC Free Download
Call Of Duty Black Ops 3 Descent DLC, the third DLC pack is an extension to this epic DLC series haing 4 new exciting and brand new multiplayer maps including 3rd part of Zombies storyline Map. These newly designed maps are meant to deliver the awesome experience of a vikings village, an isolated frozen cryo prison, a combat arena full of robots fighting and competing and an empire of romans reimagined from Call of duty Black Ops 2 Raid map. Call of Duty Black Ops 3 Descent also has an extension of the zombies storyline in an isolated village with dragons and zombie enemies that a player has to fight with.
New Multiplayer Maps:
There are 5 stunning maps added in this 3rd DLC pack of Call of Duty Black Ops 3 Game including,
Berserk
Cryogen
Empire
Rumble
Gorod Krovi
Cryogen
An isolated cryo prison holding the world's most dangerous and wanted criminals frozen into long and strong chambers. There are towers for having a continuous watch over the frozen cryogenic tubes and walls of the facility to avoid attacks or prison breaks. A worst nightmare for a player if any one of these frozen tubes gets destroyed causing release of the fieriest criminals ever.
Berserk
A map based on the frozen village having its entrance guarded by the strongest and most skilled ancient sentinels from a lost civilization. Lots of  wooden buildings and rocky mountains to navigate through and fight in the snowy blizzards.
Rumble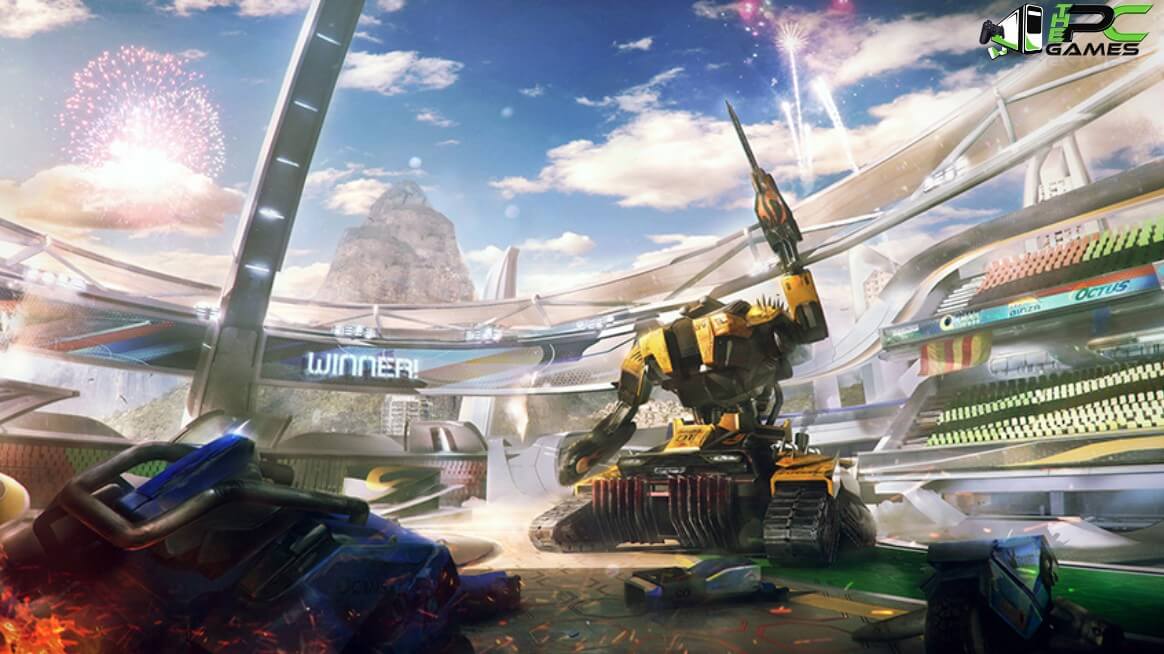 A fighting arena where dangerous mechanized enemies called robots compete with each other for the fame in the audience. A well built arena and strongly secured building or Stadium has its horrors inside for the players of this map.
Empire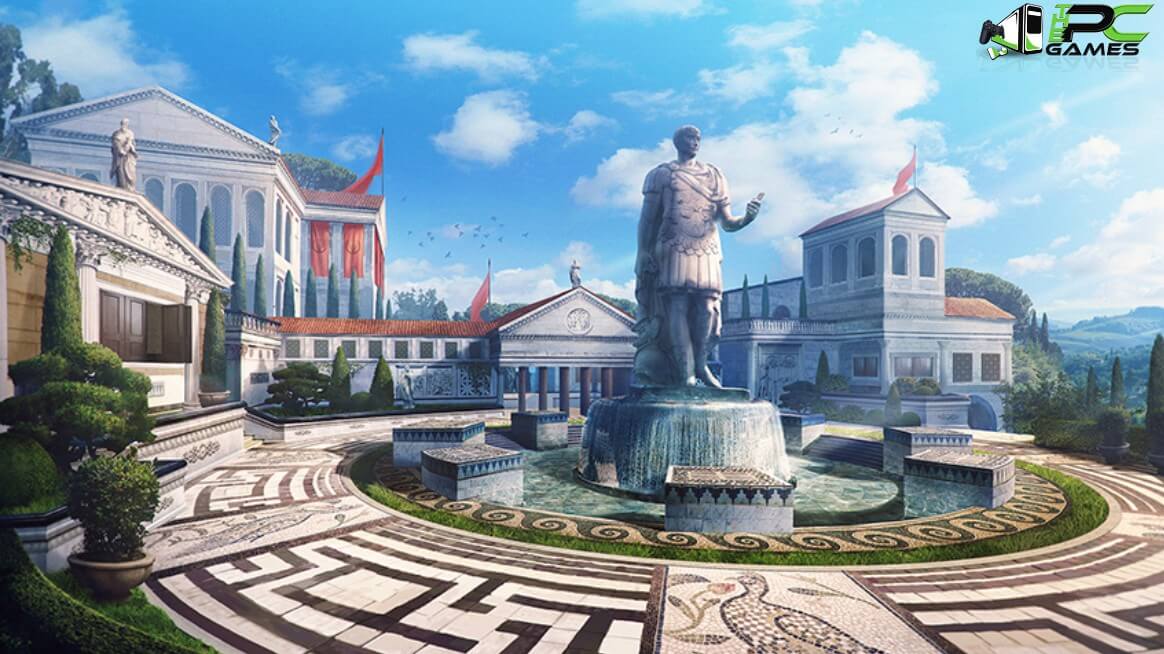 An upgrade to the Raid map of all famous Call of Duty Black Ops II loved by the fans allover the world. New buildings and upgrades have been done in the previous Map to give it a brand new look for the players of Call of Duty Black Ops 3. Medium sized map to enjoy the roman culture.
Gorod Krovi
In an alternate universe, a war between soldiers and the mechanized zombies as well as the Dragons controlled by the group 935. The remnants of the battle are all over the place where the element 115 has wreaked a havoc and has become an unstoppable war.
Available Outbreak The New Nightmare PC Game.
GamePlay Screenshots:
Installation Instructions:
Make sure you have the "COD Black Ops 3 Main Game" and "COD Black Ops 3 Awakening DLC" as well as the "COD Black Ops 3 Eclipse" installed already on your pc. If you do not have these already, Click on the link for main game given below and then move on to the downloading and installation of Awakening DLC and then go to download and install the Eclipse DLC then finaly this DLC Pack.
Once you have installed the base game and first 2 DLCs,
Download all parts for this DLC from download links given below.
Right click on the 1st part and click on "Extract here". Other parts will be automatically extracted.
You need Winrar installed to do it.
Now Right click on the extracted Iso file and click on "Extract here" again.
OR You can also open iso with software called "UltraISO". Click on the "Mount to virtual drive" icon on the 3rd bar on top of UtraISO to mount it. Then go to the virtual drive and open it. This is usually just after My Computer.
Once mounted or extracted, Right click on the file named "Setup.exe" and click on "Run As Administrator" to start the dlc installation.
Wait for it to be installed on your pc.
Once the installation is complete, open the folder named "Crack" and copy all the files from there and paste into the directory where you have installed the main or bade game. For example if you have installed game in "My Computer > Local Disk C > Program files > "Call of Duty Black Ops III" then paste those files in this directory.
Click on replace if it asks for it.
Right click on the game icon .exe and then click on "Run as Administrator" to start the game.
Enjoy.
Please Note:
This is the 3rd DLC Pack or Extension pack with new maps only. You need to have base game and DLC1 Awakening DLC and the DLC2 that is Eclipse DLC installed on your pc to install this 3rd dlc. If you do not have the main game, 1st download and install the main game and 1st and 2nd DLC.
Click here to Download Main Game
Click here to Download Awakening DLC
Click here to Download Eclipse DLC
Call of Duty Black Ops III PC Game Descent DLC Free Download
File Size: 11.0 GB